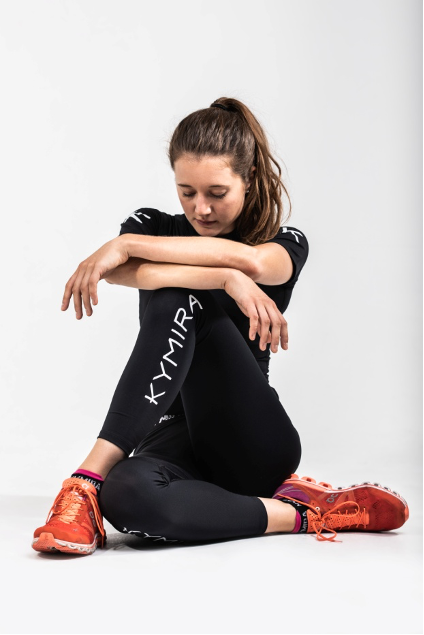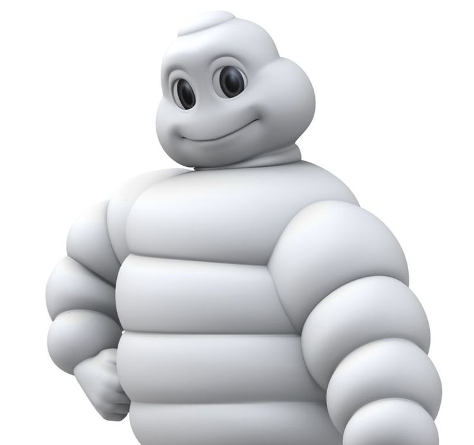 Introduction
In my blog 30 (winter is coming) I covered a variety of winter golf gear. Shortly afterwards, I attended a zoom call with Karl Morris the famous Mancunian mind coach. He had two guest speakers on from Kymira Golf who explained in detail the high level of golf injuries, how sports clothing works and a little about their golf range.
How it works
Their clothing is impregnated with minerals which set off an infrared reaction from the heat of your body. This is good for warming the muscles during outdoor sports such as golf, helping to reduce injuries and sustaining your energy levels till the end of the round.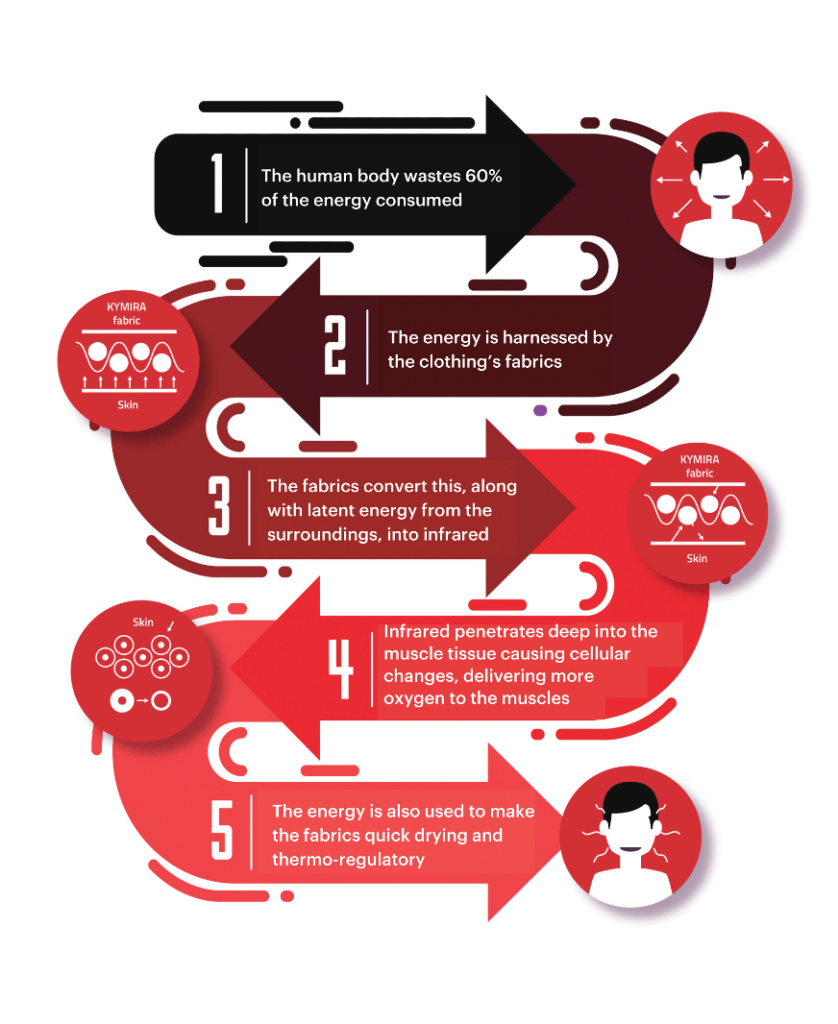 Bulky jumpers
Once upon a time come winter we'd dig out the jumper Nan knitted to keep us warm. It would be thick, bulky with little stretch and once housed within a waterproof jacket we'd take on the properties of a Michelin man.
I've always been a fan of compression base layers. They provide warmth, muscle protection and plenty of stretch which is ideal for golf.
So in order to write about the new, Kymira infrared range the best thing I could do was purchase some and try it out.
Range
Kymira offer base and mid layers as well as socks and gloves; all with infrared properties. I opted for their base layer and ordered leggings and a long sleeved top.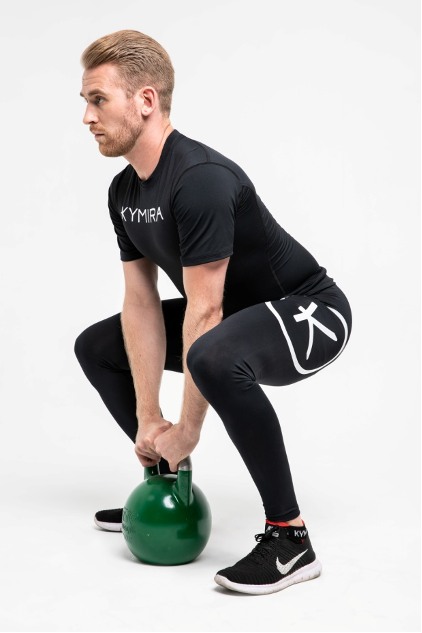 My experience
I'm currently doing a swap with Gavin Tew, a Bournemouth based Personal trainer (golf lessons for PT). We train out of doors at 7.30am so it can be quite chilly. Gavin is great and more of that another day. https://bournemouthwellbeingexperience.com/
The Kymira base layer provides warmth almost immediately. It's a cosy warmth, almost like you've got a thermostat regulating the temperature. I feel good during the exercise session and Kymira advise you to keep the layer on for 30 mins after the exercising to help muscles recover.
I've also worn the base layer while playing early morning rounds of golf and find it very comfortable, supportive, warming and stretchy.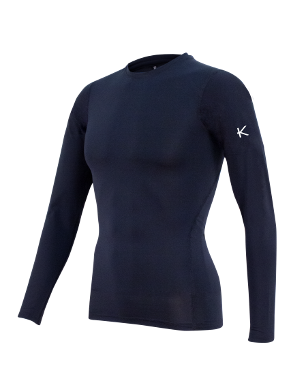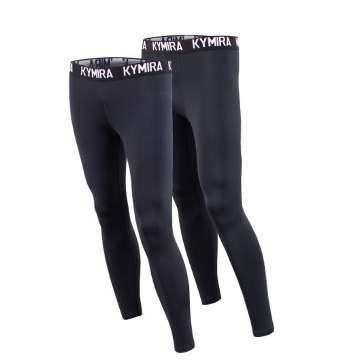 Summary
With Xmas just 5 weeks away, you might want to treat yourself. The clothing isn't cheap but if you use this code, you can get a 10% discount. https://www.kymiragolf.com/?ref=THAND10
Fingers crossed we can return to the fairways in December (probably in 2 balls)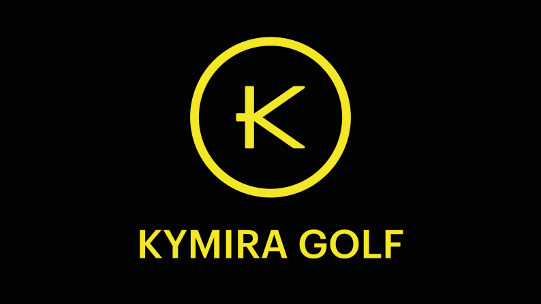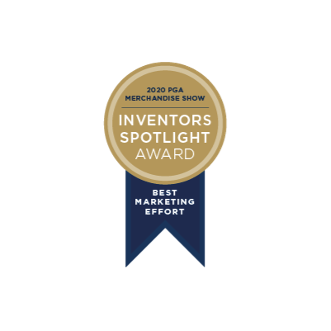 07764 895 045
Facebook: @TheGolfSwingCompany