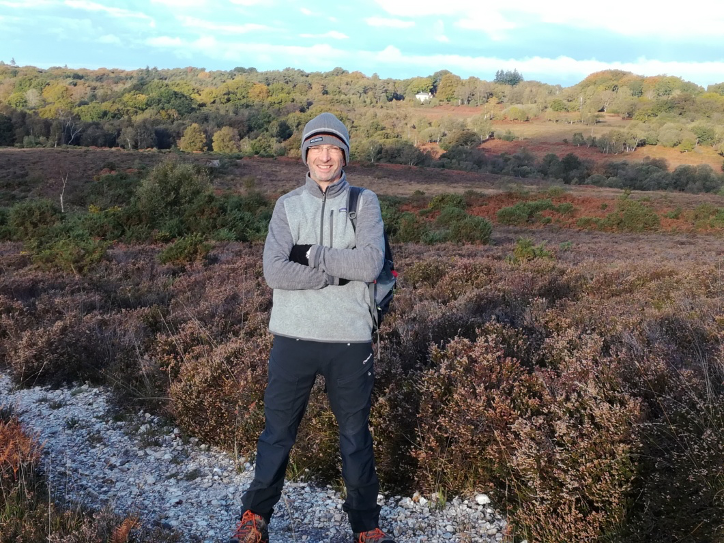 Introduction
As they said in Game of Thrones "winter is coming". Well autumn is definitely here so how well prepared are you?
Shot making
Chipping
The ground will become softer, so playing that finesse lob wedge shot becomes increasingly difficult. Opt for less loft and more run. Golf is a game of percentages so calibrate this in.
Driving
With softer fairways, golf balls won't run as much, so opt for a higher tee as more hang time will equal more distance.
Golf balls
Switch to harder distance golf balls rather than softer ones. If you're really keen, bring tour golf balls into the house the night before as warmer golf balls will fly further than cold ones
Judging distances
The ball really doesn't travel as far when the air is cold and the ground soft, so prepare to take 1-2 more clubs than usual. With softer greens the ball is less likely to run over the back too.
Formats
With shorter and colder days, the last thing you want to do is stand around too much so consider formats such as Greensomes and Foursomes for faster golf games
Clothing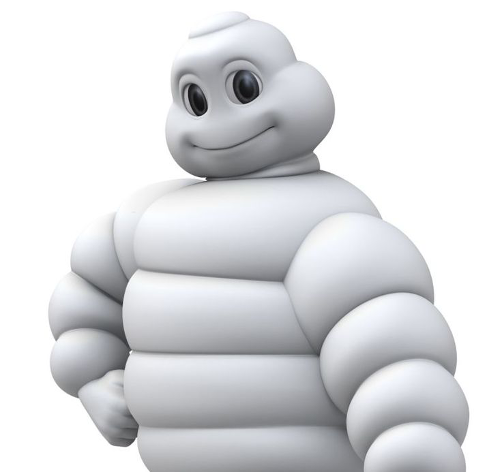 As temperatures drop would strongly recommend considering some or all of the following. You no longer need to bulk up like Michelin Man.
Base layer
A base layer; top and bottom. This will give you instant warmth with a material that wicks away moisture, and its compression qualities will reduce the chance of injuries too (although you will still need a good stretch first, especially as its colder)
A warm/stretchy mid layer.
So rather than wearing that thick jumper your Nan knitted for you, find a quality mid layer. Wearing thin layers traps the heat and still allows a good range of movement.
Waterproofs
Gore-Tex or equivalent will keep you dry on the outside and on the inside and provide an extra layer of warmth.
Hats
Peak golf hats and even a thin knitted hat over the top will cover all eventualities. Seve was quite fond of this two hat approach as the visor helps to keep the sun out of your eyes and the beanie keeps you warm.
Gloves
A pair of over mittens are ideal for early tee times to ensure your hands stay warm. Cold hands and chipping are a recipe for disaster.
Golf shoes
Stow away your summer golf shoes and invest in a pair of waterproof winter ones. Do apply a generous coating of Dubbin before each game to keep your feet dry
Sunglasses
Ideal as the sun will be low in the sky for longer
Socks
Walking socks to keep your toes warm on the course
Bring a spare pair of socks in case your golf shoes become saturated. Wet feet back at the 19th is not much fun
Golf bag
Do you have a waterproof cover to keep the grips dry?
If you use a trolley then a bracket for an umbrella is useful and keeps your hands free
If you play in the rain a lot then an outer cover will ensure everything stays dry
Towel
Bring a spare one to tuck under the umbrella – great to wipe away moisture from your grips or to keep your golf glove dry
Flask
A mini flask for soup, coffee or something stronger to celebrate birdies
Happy Golfing!
If you'd like a playing lesson to try some of the shot making techniques above – just get in touch
07764 895 045
Facebook: @TheGolfSwingCompany