I get a real buzz when customers enjoy their golf lessons with me, learn new things and most importantly internalise the areas we cover. The key is an open mind. The clients below (whether groups or individuals) are a testament to this process.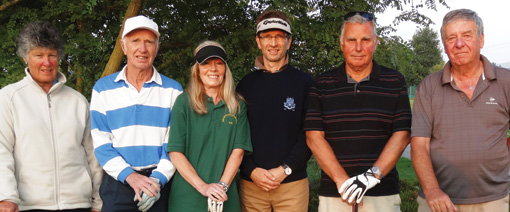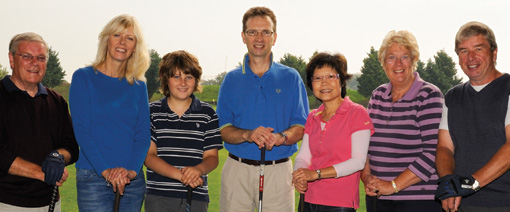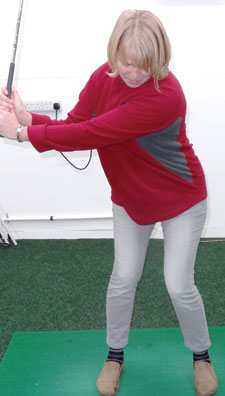 Ragna McQueen
Bournemouth
"I have found the lessons fun and very helpful. With the filming and seeing so clearly, improvements have been quick and dramatic. Many thanks Tony!"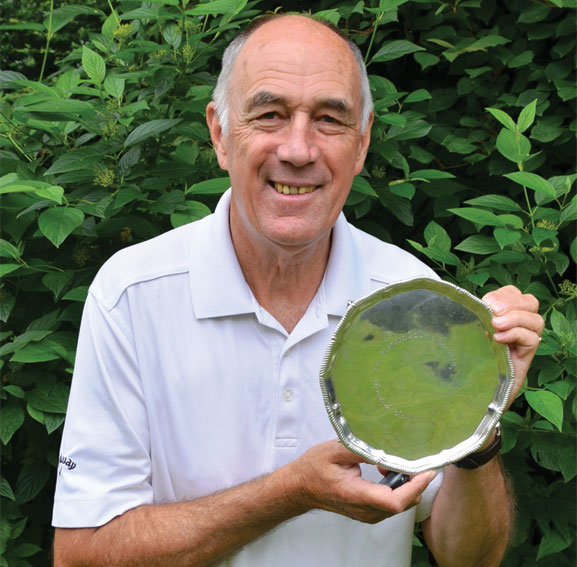 Bruce Bailey
Yeovil GC, 7 handicap
"Following my recent putting lesson, I've had a two over and one under round at Yeovil. In addition, I won the Scratch Salver at Brockenhurst, drove well but my putting was exceptional. My attitude has changed from lagging putts to sinking everything! Therefore I believe my success is down to both the technical change you suggested as well as the mental change you encouraged."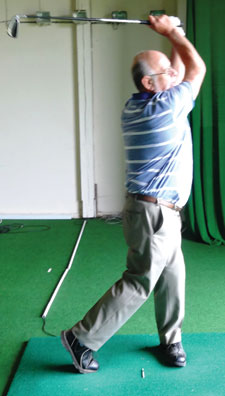 Tony Samson
Crane Valley GC
"I do find that I am so much more confident now and more confident of making a good contact on every shot, not expecting the worst and hoping for the best, I now expect the best and accept what happens, the length and quality of my shots have also improved"
Tim Beech
Canford GC
"Tony makes the theory simple and easy to understand. The half dozen or so tips he gave in only two lessons have improved my game significantly"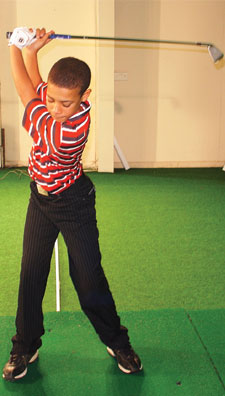 Alex Fernandez
Bournemouth
"Booked this coaching session for Alex as a surprise for his 15th Birthday. As his Mother this is the first time I have sat in on a coaching session. Both Alex and myself found Tony an excellent coach offering advice on simple yet effective techniques. Alex left the session stating how he had thought it had been brilliant!"
Adam Tilsed
Broadstone
"Tony's professional and friendly approach helped me relax quickly and I was able to improve many aspects of my swing – with helpful exercises and video play back analysis it was easy to put his pointers into practice."
Les Barnes
Canford Magna GC
"The whole thing gave me confidence that I can play better"
Kenny McLennan
Bournemouth
"Tony sorted out my chipping in 5 minutes"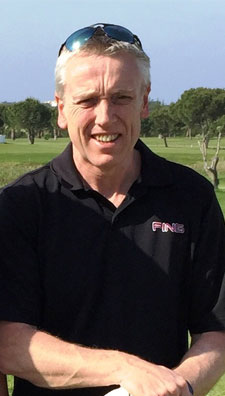 Andy Southwell
Bournemouth, 17 handicap
"I found your instructions really easy to understand and the drills so simple but very effective. Ps. scored 40 points on stableford this morning much so a definite improvement….. thank you"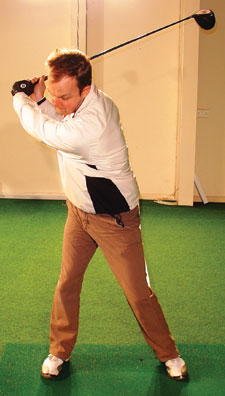 Ed Lockwood
Merrick Park GC
"Thank you very much for today's lesson I feel very empowered and positive about the short game now "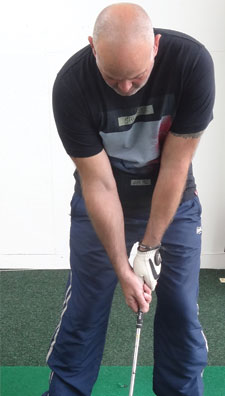 Russ Nicholls
Bournemouth
"The slice from hell to straight and true, Tony has got me back on track in five enjoyable lessons, his insights have been invaluable and the video playback is a great visual aid. I will recommend Tony to one and all…. 5 Star tuition!"
John Taylor
Bournemouth
"As a result of his coaching I feel more confident on the golf course and all aspects of my game have improved considerably.  Thank you Tony!"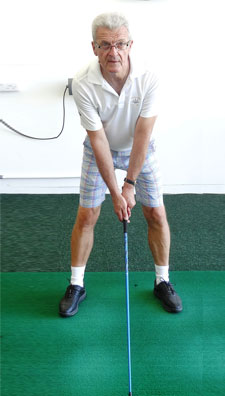 Alan Rideout
Knighton Heath GC
"Lessons with Tony have been fun and productive and who said you can't teach an old dog new tricks! I am now hitting my fairway irons a lot further and straighter and this is solely attributable to the adjustments Tony has made in my address, swing and mental approach. Don't think about taking lessons just go for them as they will definitely improve your game."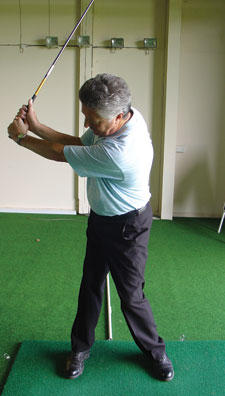 Keith Pollard
Canford Magna GC
"I was able to see WHERE and WHEN I was doing something wrong and with Tony's help was able to drop 3 strokes off my handicap in three months!! Serious fun!!"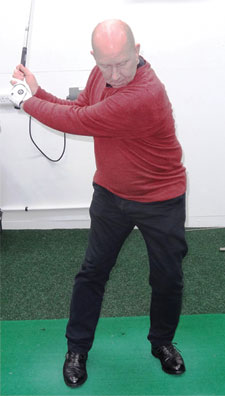 Colin Brookes
Iford GC
"I have felt a whole lot better overall with my golf swing since lessons with your good self. I didn't believe for a single second that at my age I could change my swing so radically as to involve my much ignored and malingering aged hips, and yet, I HAVE, and under your tutoring I have grown massively in confidence, competence and consistence. Love taking a club out of the bag again. I really missed that feeling".