GOLF LESSONS FOR KIDS IN CHRISTCHURCH & BOURNEMOUTH
Golf should be fun, challenging and stimulating. It's also great for building social skills, character and a sense of fair play.
We can help your children improve in all these areas.
I have a number of parents and children, or grandparents and grandchildren who come along for some "quality time" together . Golf can be a great sport to bring generations together  and have fun.
90 minute lessons can be a shared experience with some fun competition towards the end too.  We'll put the theory into practice aiming at specific targets around the driving range. These light hearted challenges make it easier  to stay focused and calm on the golf course.
Please note, children under 16 years old need to be accompanied by an adult.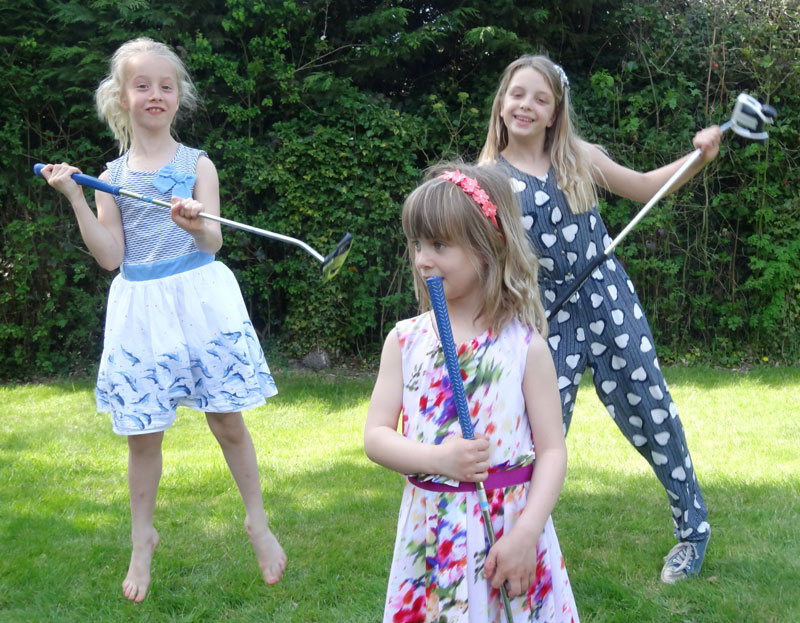 Want to learn more? Get in touch with Tony today...