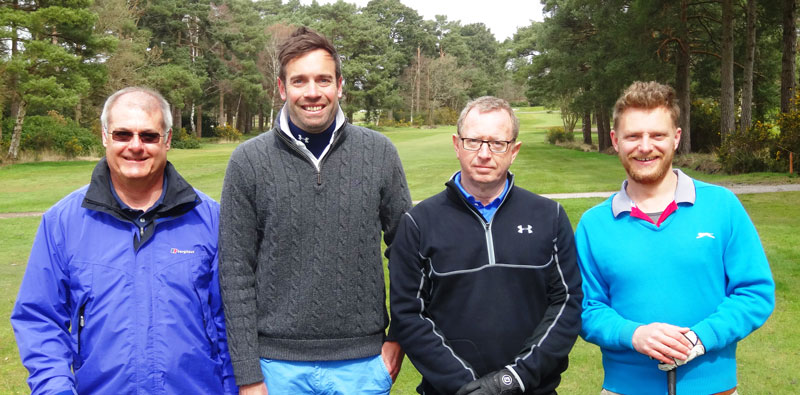 CORPORATE GOLF LESSONS IN CHRISTCHURCH & BOURNEMOUTH
Only play a few times a year? Want to spend more time chatting with your clients and less time hunting golf balls in the woods?
Keen to learn the correct golfing etiquette so as not to embarrass yourself with key customers? We can spend some time in the studio using 2 video cameras to speed up your learning of the swing mechanics, then play 9 holes together to enhance your course management skills and cover the essential etiquette stuff.
Etiquette
Golf has some unusual rules and rituals. Designer jeans are great down the pub but a no no on the golf course. Where to stand and where not to stand when your opponent plays their shot. How to attend the flagstick for them, raking bunkers, repairing pitch marks all add up to creating the right client impression.
Four hours together on a golf course with existing clients or new prospects can transform your business relationship. This could be the best financial business investment you ever made!
Want to learn more? Get in touch with Tony today...