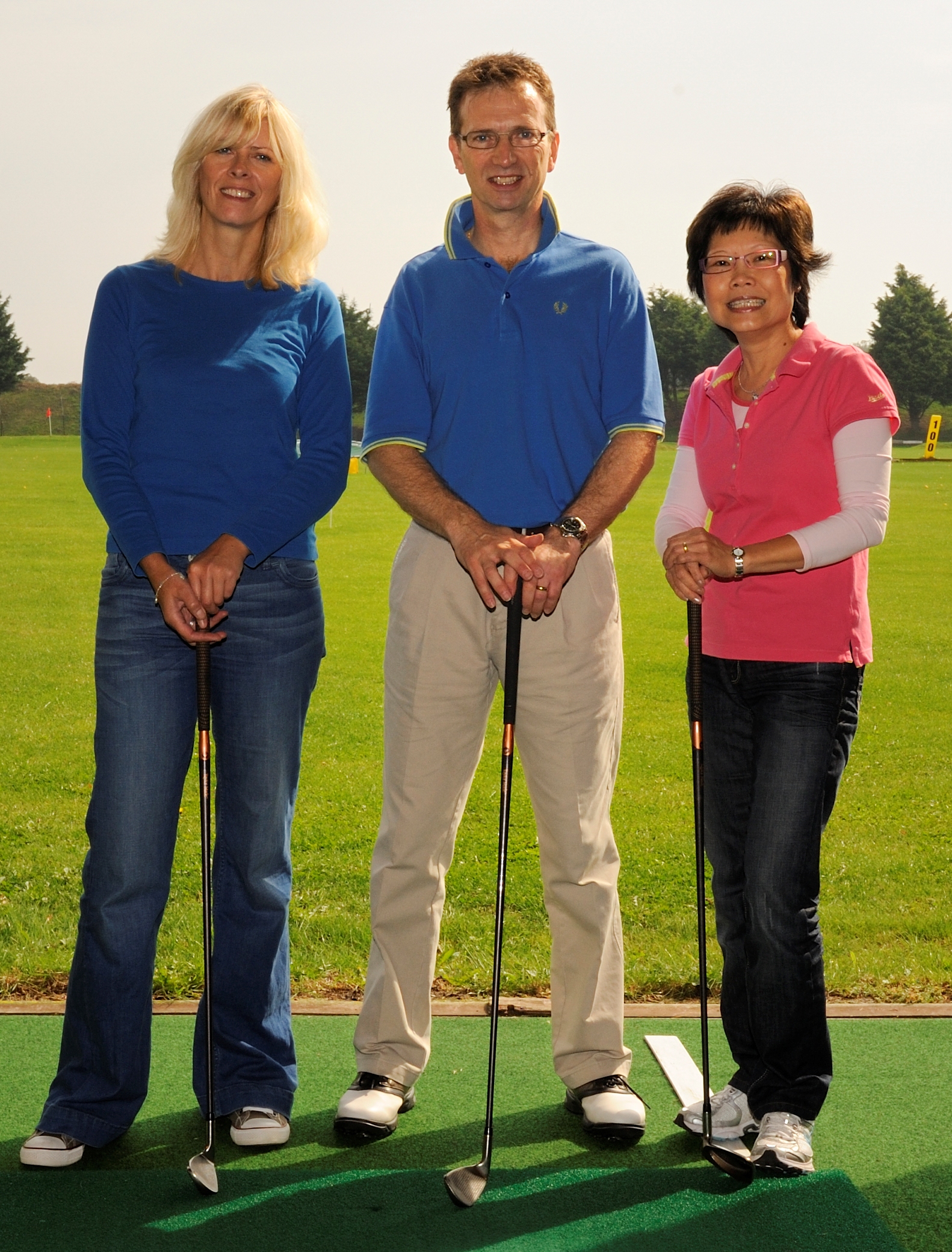 GOLF LESSONS FOR LADIES
No audience, so no need to feel self conscious! Concentrate on the lesson without distractions. Comfortable studio with nets for the winter and bad weather, and slide-back doors onto the range for the summer months.
A competent golf score is more about the last 100 yards and less about how far you hit the golf ball. I can help you become a very competent putter and chipper by learning the short game fundamentals, and the accompanying mental approach. Ask me about "Visioning" your approach shots – results are often outstanding!
A great chance for some "me time". Golf can be a really sociable past time. 1-2-1 lessons using video will help raise your game to a level where you can relax and have fun on the golf course with family and friends.
Go on treat yourself – you know you're worth it!
Want to learn more? Get in touch with Tony today...