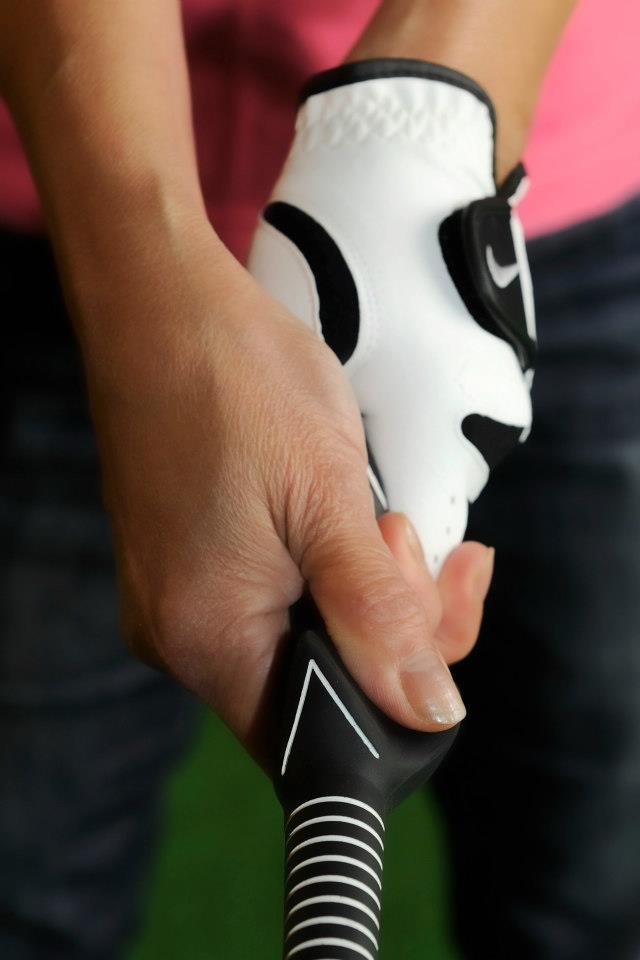 GOLF LESSONS FOR INTERMEDIATES IN CHRISTCHURCH & BOURNEMOUTH
Has your game reached a plateau?  Would you like to find out why? We can explore where your golfing strengths lie, identify your weaknesses and create a plan to overcome those weaknesses.
Do you struggle with a card in your hand, especially on medal rounds? Are there certain bogey holes at your home club?
Why doesn't my golf game improve?
A great question!  How well do you know the individual aspects of your golf game?
How many 3 putts do you typically make per round?
How many fairways do you hit out of 14?
How many times do you get up and down from around the green in 2?
Do you always get out of bunkers in one?
Are you very hard on yourself?
Do you always play the same course with the same group of golf friends?
I can help you answer these questions and create a plan to improve your golfing weaknesses.
Come along for a free 30 minute assessment. We can then create a plan together to help you overcome your demons and help you reach your golfing potential.
Want to learn more? Get in touch with Tony today...