Player of the Month – Bruce Bailey
Tony said: "Delighted to make Bruce Bailey my player of the month. Bruce is a single figure handicapper but was struggling with his putting. We worked on his technique and as importantly his mental approach.
His progress was both rapid and outstanding as described below:
Bruce said: "Following my recent putting lesson, I've had a two over and one under round at Yeovil. In addition, I won the Scratch Salver at Brockenhurst, drove well but my putting was exceptional. My attitude has changed from lagging putts to sinking everything!
Therefore I believe my success is down to both the technical change you suggested as well as the mental change you encouraged."
Bruce Bailey, 7 handicap, Yeovil GC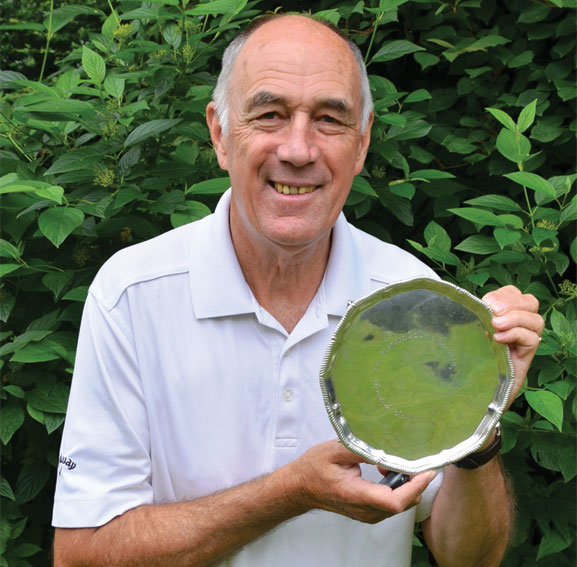 Want to learn more? Get in touch with Tony today...