Player of the Month – George Bolton
George said:
"I was going to pack it in as a golf club member of 30 years. All time low, now all time high!   Tony re-built my confidence and certain aspects of my swing.   Sunday four ball here I come.  Money well spent."
Tony said:
 "I'm delighted to make George Bolton my player of the month. To say George was depressed and disillusioned with his game would be an understatement.
Loss of distance off the tee, struggling to get out of bunkers and shanking lob shots. After a good chat we identified the issue as one of confidence. We then focused on some set up and swing path issues, using the cameras to show George a before and after position. He quickly grasped the challenge and responded. In no time at all he was striking his tee shots with confidence.
Now he out drives his 4-ball pals and takes the money more often than not.
Well done George!
George Bolton, 15 handicap, Parkstone GC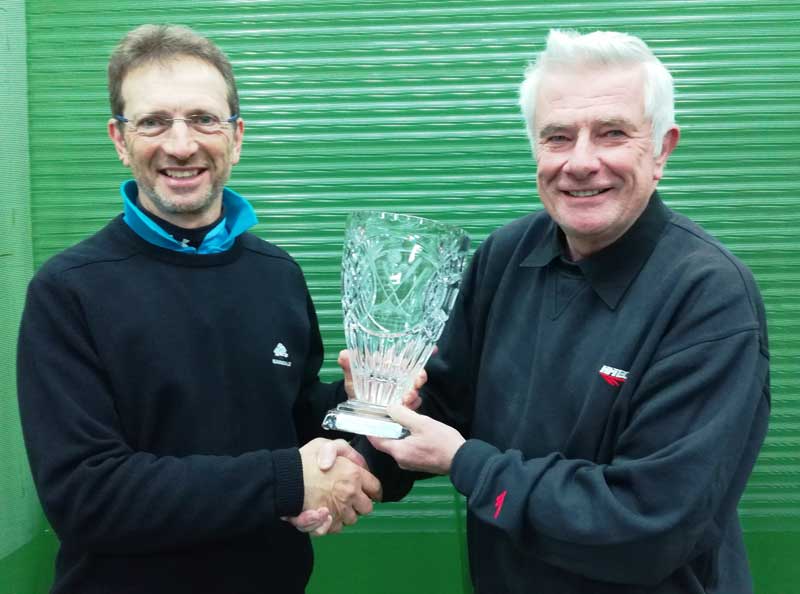 Want to learn more? Get in touch with Tony today...