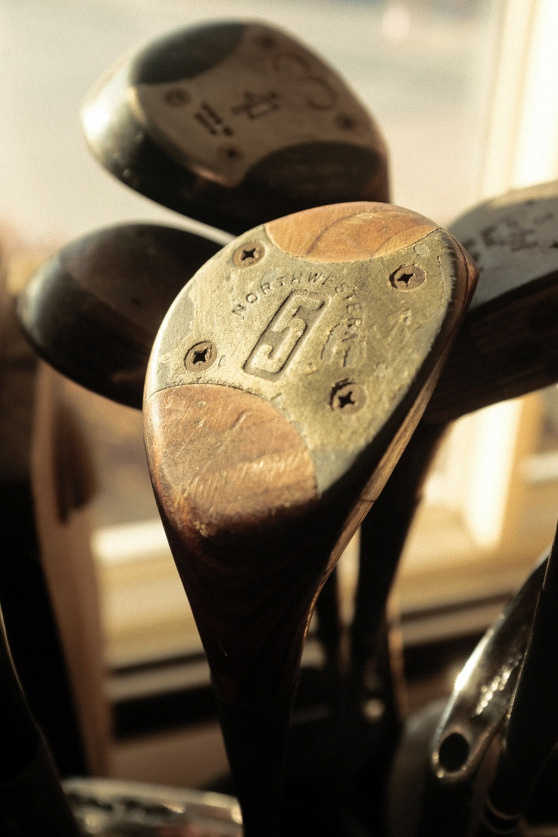 Photo by Matt Aylward on Unsplash
Introduction
The golf courses are closed and it's raining. You can only binge so much on the US Masters. So what golf related things could you do today?
Check over your golf gear
Irons
Shoes
Waterproofs
Laser
Trolley
Irons
The grooves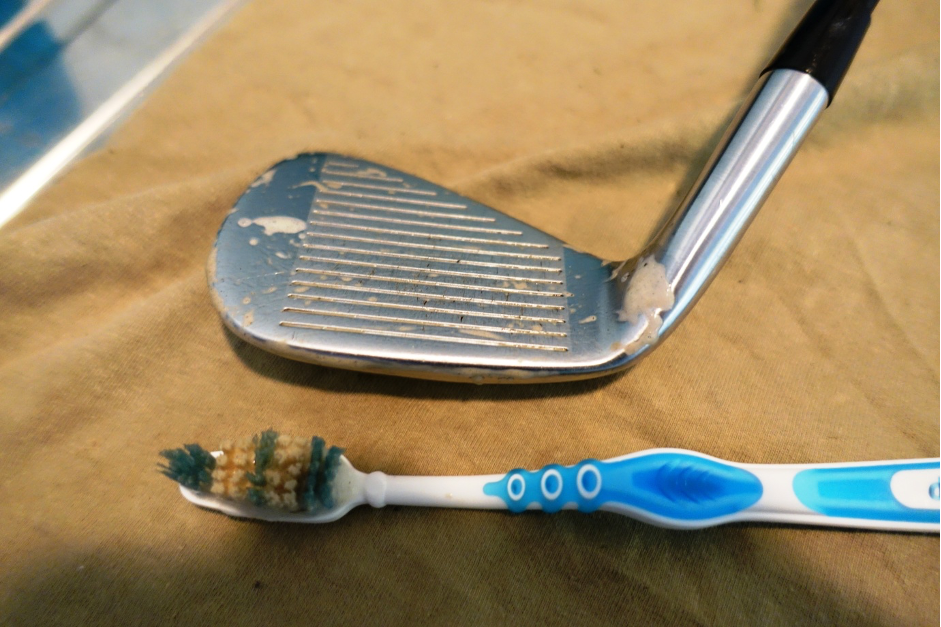 Clean the grooves – dirt trapped between the grooves will reduce the amount of spin you can impart on your golf shots. All you need is an old toothbrush or nail brush, some washing up liquid, water and a dry cloth.
Refurbish the grooves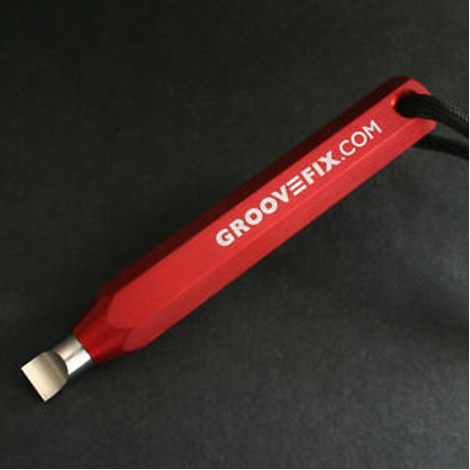 The grooves become dull over time; especially the wedges so invest a little time and money in a groove restorer (it's like a mini chisel) and it will sharpen up the edges and just might help you sharpen up your short game too!
https://www.ebay.co.uk/itm/270766108919?var=570022717486&chn=ps&norover=1&mkevt=1&mkrid=710-134428-41853-0&mkcid=2&itemid=570022717486_270766108919&targetid=1002005177953&device=c&mktype=pla&googleloc=1006943&poi=&campaignid=10195652606&mkgroupid=101938389037&rlsatarget=aud-629407026865:pla-1002005177953&abcId=1145987&merchantid=115160353&gclid=Cj0KCQiAnb79BRDgARIsAOVbhRqObwn8_X92ck36nqWVVBvz3zvfedfqEiYlGysf4gXIb5OAAGGhxOcaAtOpEALw_wcB
The grips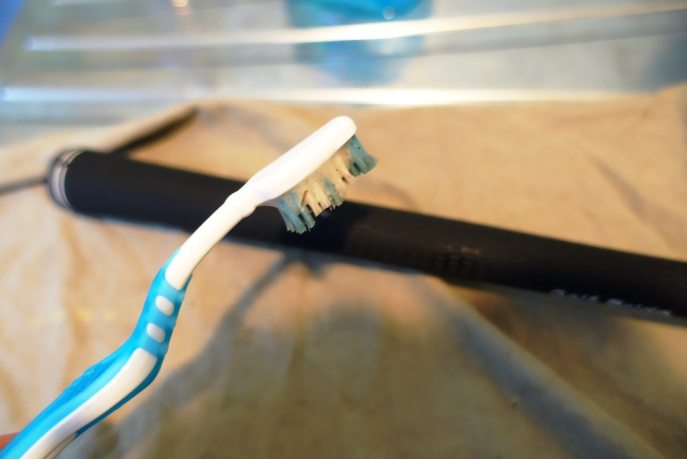 Clean or change the grips
Check all your grips. Are they a bit shiny/slippery? If so this may force you to grip too hard creating stress in your forearms and reducing the "release" of the clubhead. Clean with some washing up liquid and a brush. Rinse well too. If they are still a bit shiny try a very light sandpaper. If beyond repair consider changing the grips. Your local pro will be able to help post lockdown. There are a variety of textures and thicknesses, so a chance to ensure you have the right thickness to suit your hands – size really does matter here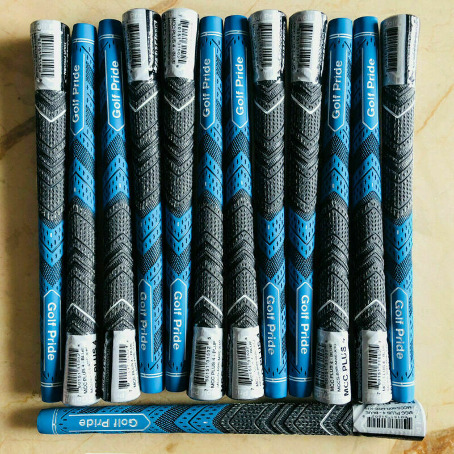 I'd recommend Andy Windsor at Knighton Heath GC.
01202 572633 ext 1 proshop@khgc.co.uk
The Numbering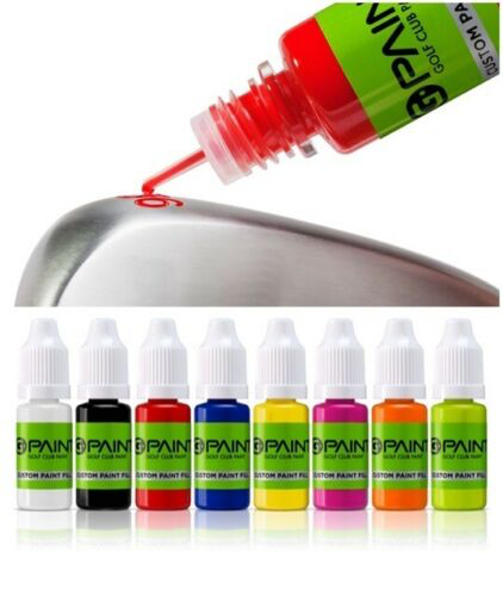 I carry 4 wedges and use iron covers to stop them clinking when I carry the bag. Downside is it's hard to read the numbers through the cover windows. Solution – paint the numbers with different colours to differentiate. The paint is also good at restoring lettering and numbers on older irons.
I'd recommend Andrew Griffiths at G-Paint. It's really easy to apply, even for a DIY Muppet like me. info@gpaint.co.uk
https://www.ebay.co.uk/itm/193208516384
Golf Shoes
Good time to check over your winter golf shoes. Any splits will result in pretty wet feet. If no splits give them a good polish with some Dubbin or similar water-proofer. Take the opportunity to check the spikes. If they are worn or some are missing do renew them for better grip and stability in the coming winter conditions.
Waterproofs
How waterproof are yours? If they are dirty this will reduce their effectiveness. Simply washing in a non bio washing liquid could make a great difference. If this still doesn't work there are waterproof restorers, either sprays or washing solutions. Do check the instructions first! If none of this works, Xmas is coming..
I wear Pro Quip which I find very effective and long lasting. http://proquipgolf.com/
Laser
If you use a battery powered laser range finder, now would be a good time to buy a back up battery and ideally keep it somewhere safe in your golf bag.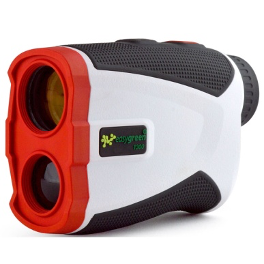 Trolley
My handbrake was faulty on my Click trolley so took it to J.E.M.S Services in Verwood who did an outstaying job. They offer a drop off and collect service so no need to see anyone or enter the premises.
Martin Summers
01202 823 131 or 0781 80 88 969
Summary
In my last blog I talked about a "round tuit". There will never be a better time to get round to some of the above golf related stuff.
If you'd like to discuss any of the topics above – just get in touch
tony@thegolfswingcompany.com 07764 895 045
www.thegolfswingcompany.com Facebook: @TheGolfSwingCompany