Introduction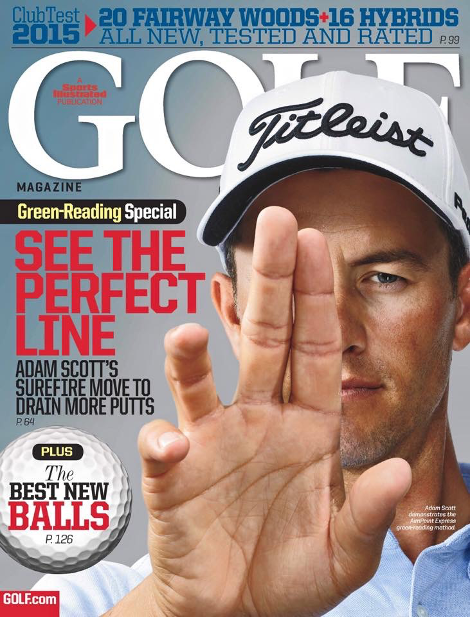 Putting typically accounts for about 34 shots per round for the average golfer and 28 shots for the top PGA tour players. However, many amateur golfers spend more time on the driving range pounding drivers (maximum of 14 shots per round) and rarely venture onto a practice putting green.
Putting is very much a game within a game; it doesn't take great strength or flexibility. It's just the simple art of pace and line (aim) – set the ball off on the correct line at the correct pace and there's a good chance the putt may drop…oh if only it were that simple I hear you say – but just maybe it is…
Today I'd like to focus on the "aim" part of the equation. How do the pros manage to read greens so well and hole so many putts? Well with a little help from AimPoint, you'll begin to see why…
Recently I attended a 2-hour AimPoint Express clinic hosted by Oli Leett at Ferndown GC. The weather was hot and over time, with Oli's help, so was my putter!
Can't remember the last time I spent two hours on a putting green but the time seemed to vanish in a flash!
What is AimPoint Express?
AimPoint was invented by Mark Sweeney, an American amateur golfer and software developer. The simulated lines you see ahead of putts on Sky Sports are based on his green reading books. Mark has turned these into a simplified method called AimPoint Express.
AimPoint helps the golfer put a value on the amount of side tilt on a putt and translate this into where to aim. This is achieved by straddling a putt at various points towards the hole and feeling the amount of tilt through the feet. The player then converts that value into a number of fingers (the more tilt, the more fingers to create an "AimPoint").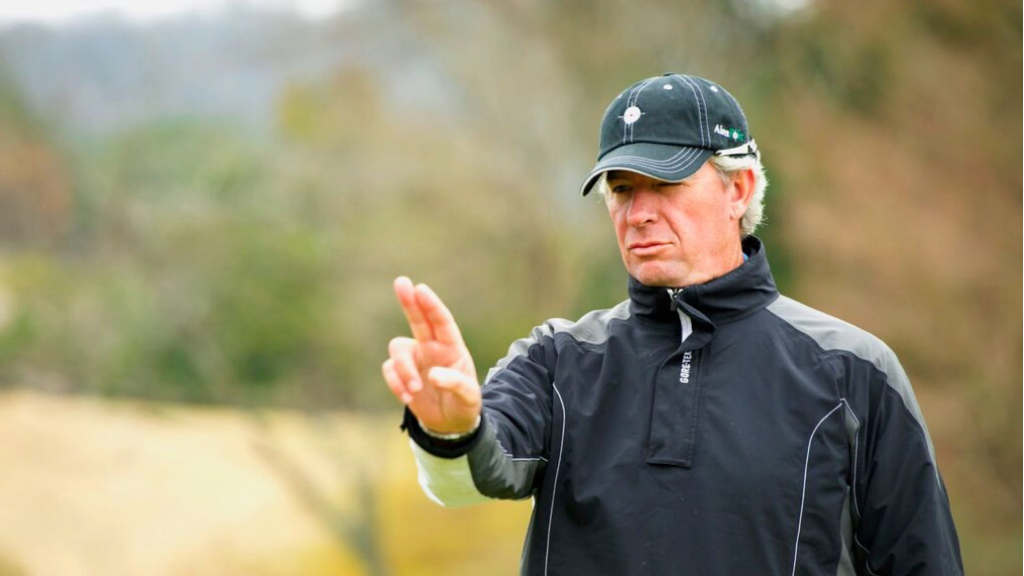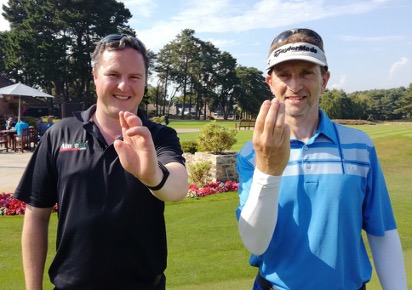 Overall the approach is methodical and helps to reduce "doubt" leading to a more committed putting stroke (I put it to good use recently winning a competition at Knighton Heath GC and holing everything under 6 feet. It also helped my aim considerably for long range putting).
On my next blog I'll talk about "Pace", some would argue even more important than line…
tony@thegolfswingcompany.com 07764 895 045
www.thegolfswingcompany.com Facebook: @TheGolfSwingCompany