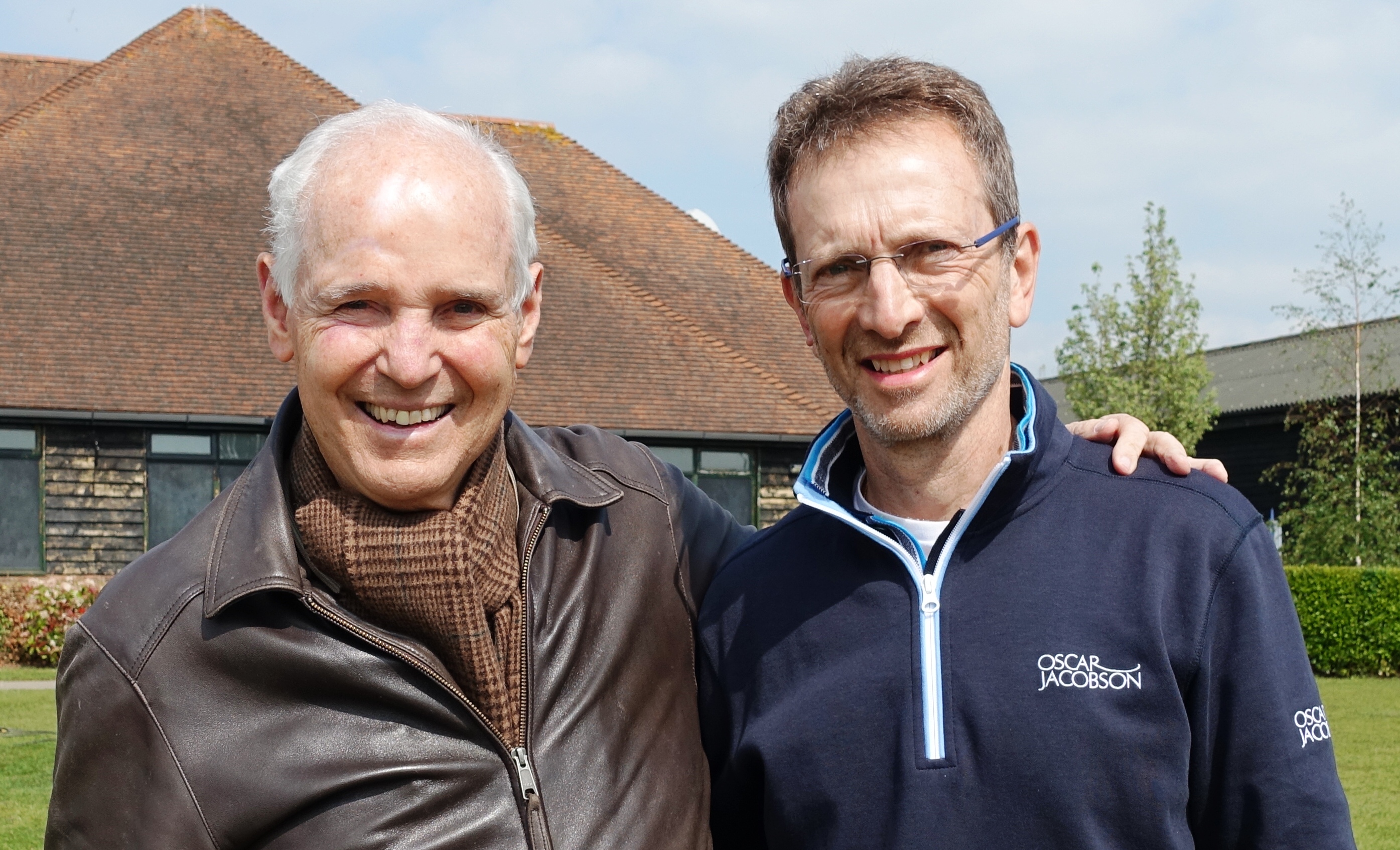 Had privilege to meet with Timothy Gallwey, author of The Inner Game of Golf and arguably the founding father of the mental side of golf at Betchworth GC.
Tim talks about two sides to our golfing brain; Self 1 which wants to be in control, and Self 2 our natural talent which, if left alone, plays great golf!
The key is how to occupy Self 1 so its interference is greatly reduced.
Tim gave a putting lesson to a complete beginner . It was very much a voyage of self discovery with minimal interference from the coach. By the 6th attempt the novice holed a 15 foot putt!
He also coached a scratch player helping him to reduce the influence of Self 1 leaving Self 2 to swing with far more freedom.
If you are curious and would like to experience Inner Game principles, please get in touch.
Tonyhand123@btinternet.com
Mobile: 07764 895 045
www.thegolfswingcompany.com
Want to learn more? Get in touch with Tony today...