Player of the Month – Bryan Levy
Bryan said:
"I last played golf as a youngster some 50 years ago! A friend encouraged me to take up the sport again and I did so less than a year ago. I approached Tony and invested in a course of 10 lessons.
The result is that I now go out on to the golf course feeling more confident of my ability. I have developed an approach that equips me each time I play to take a really good shot on the fairway. My golfing friends have commented how my game has improved these last few months and I owe a huge thank you to Tony for his encouragement and patience. He is a great coach and I thoroughly recommend him."
Tony said:
"I'm delighted to make Bryan Levy my player of the month. Bryan's mindset when he first came to see me was all about "right and wrong". Over time I was able to make Bryan far more aware of his golf swing. This has resulted in more consistent ball striking and even more important – he now enjoys playing golf again!
Bryan Levy, 28 handicap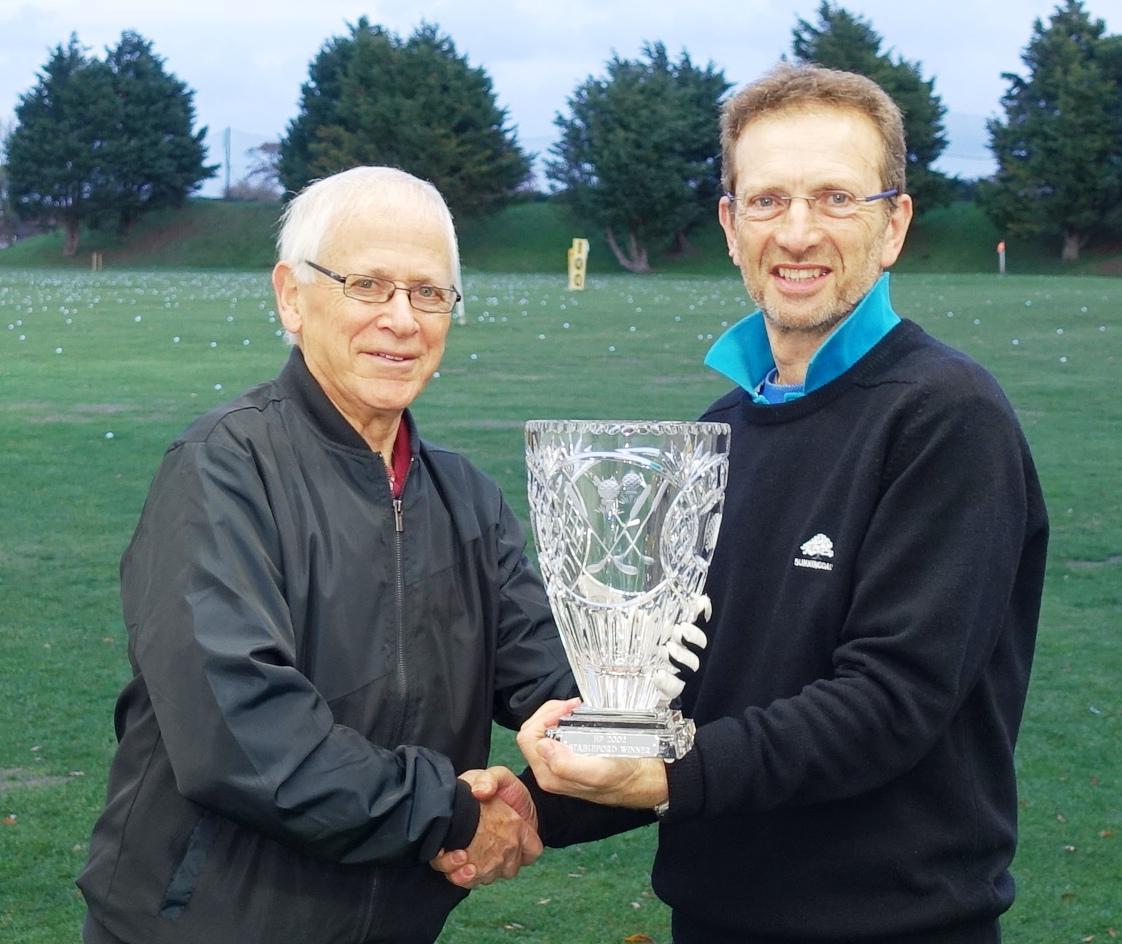 Want to learn more? Get in touch with Tony today...