Hosted the 4th annual Texas Scramble for The Golf Swing Co and its clients. 3 teams of 3 battled it out on the challenging Old Course at Ferndown GC.
Each player had to have driven at least 4 times putting some under unwelcome pressure if they left it towards the end.
Team captains were asked to relay their "shot of the day" which yielded some varied and highly amusing stories. The course was in great shape; especially the greens and good fun was had by one and all.
The host, yours truly joined each team for 6 holes motivating most to lift their games (and scaring a few too)! The match was followed by a light supper around "The Captains table" in the clubhouse bar.
In third place were Godfrey, Geoff and David with a credible 3 under net score. Runners up were Theresa, James and Peter with a net score of 63.6 and the winners with 6 birdies, one dropped shot and a net score of 61.3 were David, Elliot and Carl. Many congratulations.
If you would like to join us next year contact Tony Hand on 07764 895 045 for details.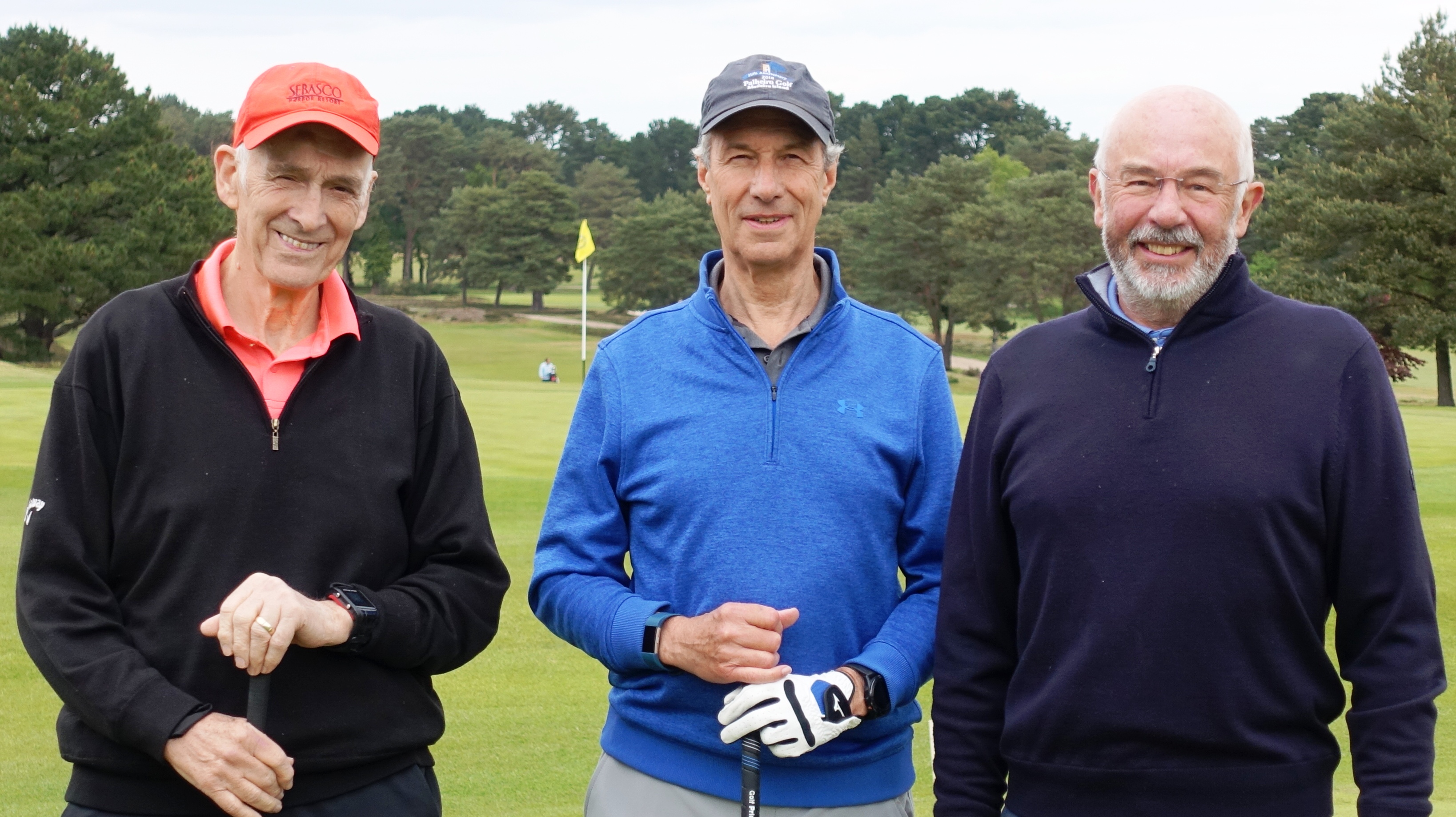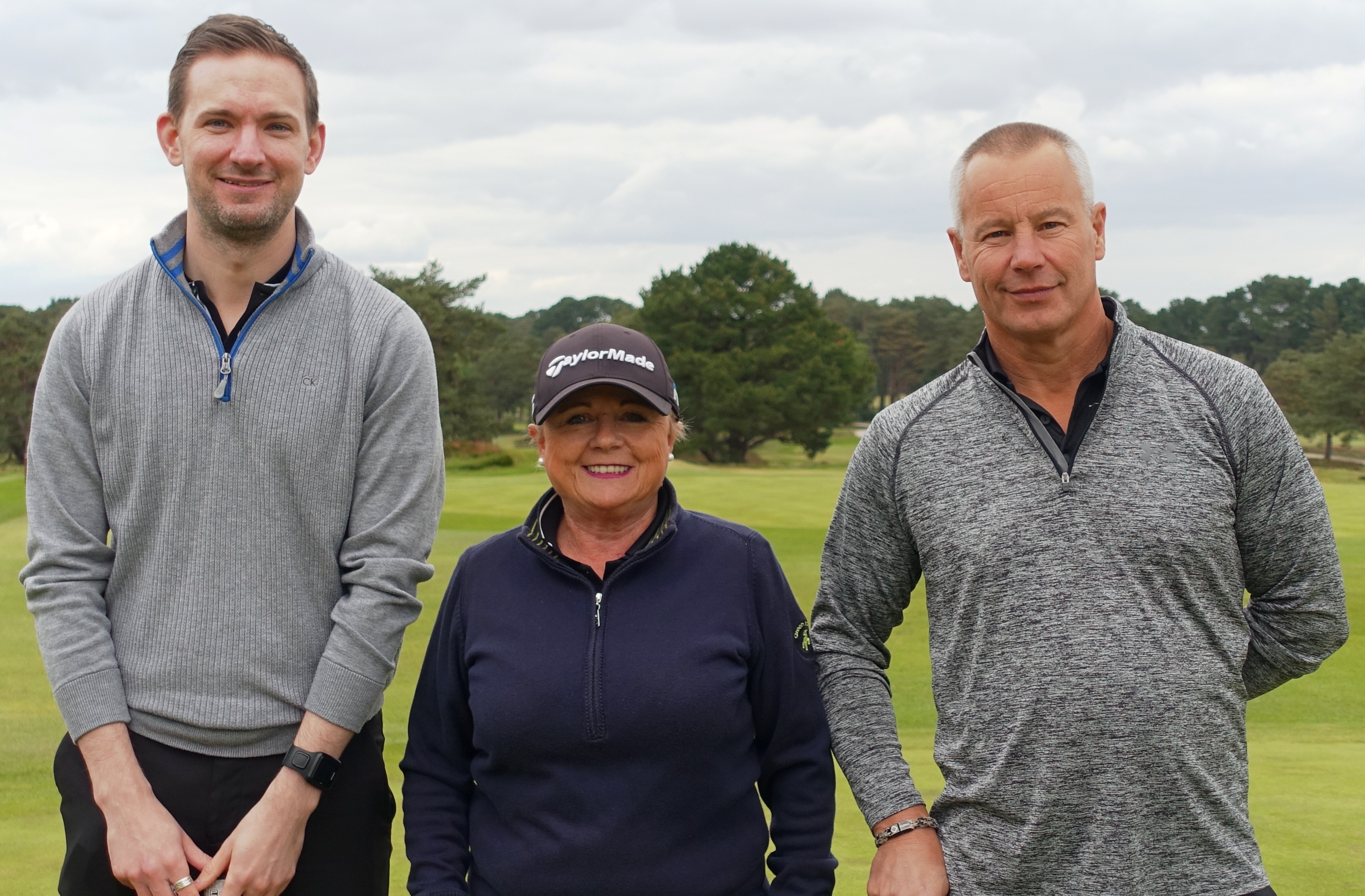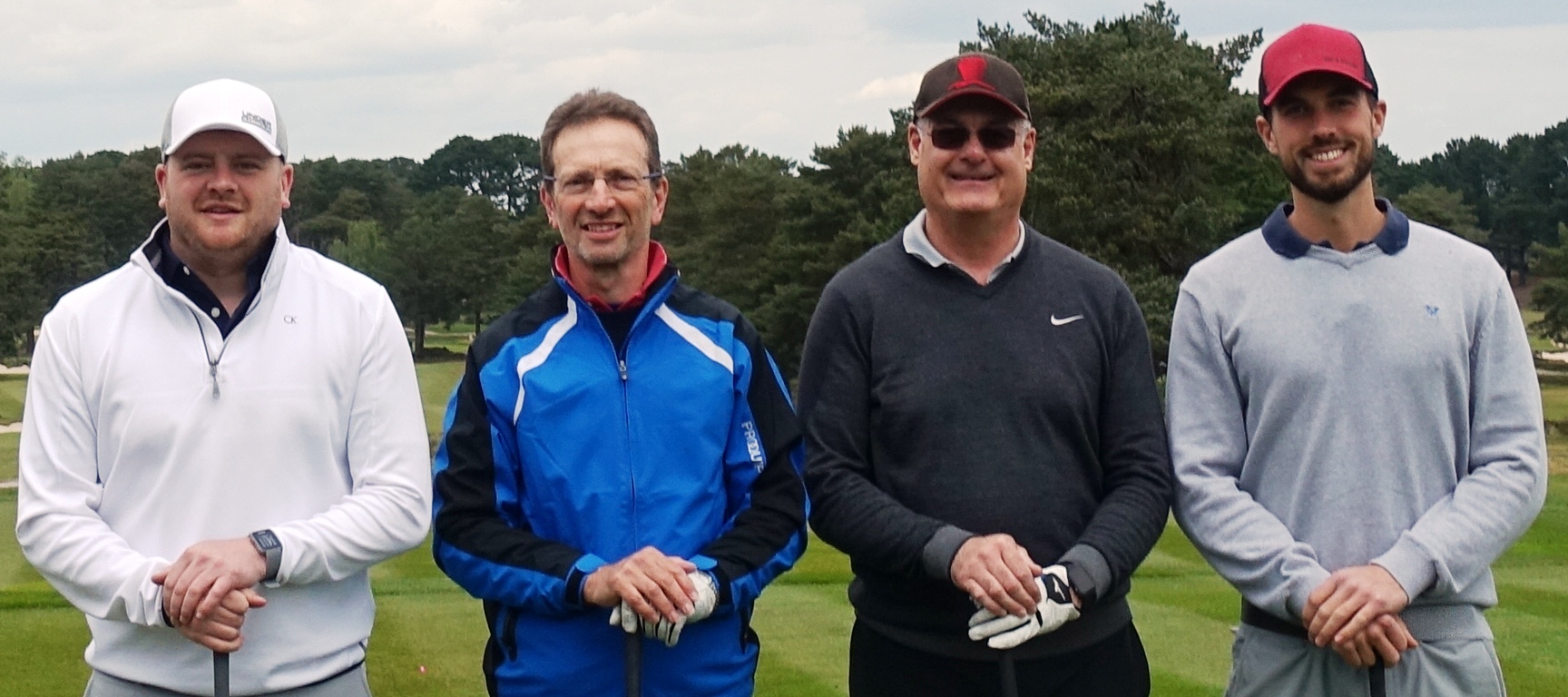 Want to learn more? Get in touch with Tony today...